Keep up to date on our social media
My Road to Adventure, produced by Cameron Damon Media and presented by the Seven Network, is Australia's newest lifestyle and travel show.
Following on from the 2019 show Mobile Living with Patrick Dangerfield, My Road to Adventure showcases Australian celebrities from various walks of life taking time away from their busy schedules to go on holidays with their families to iconic Australian locations.
Each episode explores different lifestyles in a relaxed and carefree environment, with each celebrity staying in caravan parks, using a Jayco caravan, motorhome or camper trailer as their home base.
Whether it's travelling back to their roots in their hometown, revisiting childhood memories or discovering somewhere completely new, the show highlights unique and personal adventures throughout the series.
Celebrities from various walks of life taking time away from their busy schedules to go on RV holidays to iconic Australian locations in order to reconnect with family and friends.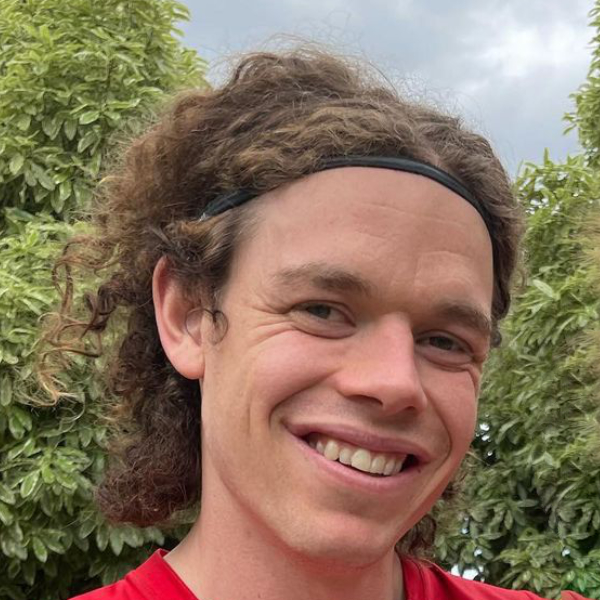 Ben Brown
Ben Brown is an AFL Premiership star, currently playing for the Melbourne Demons. Brown was a key member of the 2021 AFL Premiership Team, with Melbourne defeating the Western Bulldogs over in Perth. Brown began his career at the North Melbourne Kangaroos before moving to the Demons. A goal-kicking machine, Brown has kicked 312 career goals in 143 games. Brown grew up in Devonport with his five brothers. He is married to Hester, and they have two beautiful children Aila and Esme.
Bonnie Sveen
Bonnie Sveen was one of Australia's most popular TV stars, appearing on the long-running soap Home and Away from 2013-2016. Portraying 'Ricky Sharpe', Bonnie was nominated for three Logies during her time on Home and Away, including a win for Most Popular New Talent. Bonnie was born and raised in Tasmania, and currently lives there with husband Nathan, and their twin girls. A passionate conservationist, she is also a Tasmanian Devil Ambassador.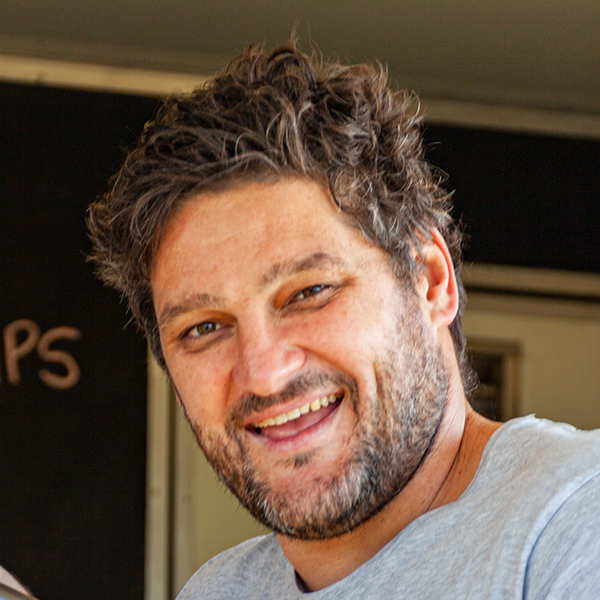 Brendan Fevola
Brendan Fevola is a classic Aussie larrikin. A former AFL-football star and Carlton Football Club legend, Brendan now spends his time on the airwaves as one-third of Fifi, Fev & Byron on FoxFM. Brendan's wonderful family is made up of his wife Alex and daughters Mia, Leni, Lulu and Tobi.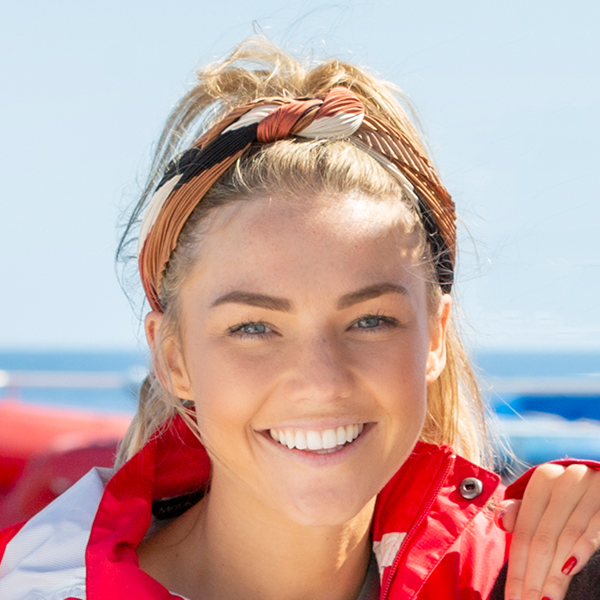 Sam Frost
Sam Frost first hit Aussie TV screens in 2014 on The Bachelor, then starring in the first season of The Bachelorette Australia. Sam co-hosted a breakfast television show, and now stars on the iconic, long running Australian soap opera 'Home and Away' as Jasmine Delaney.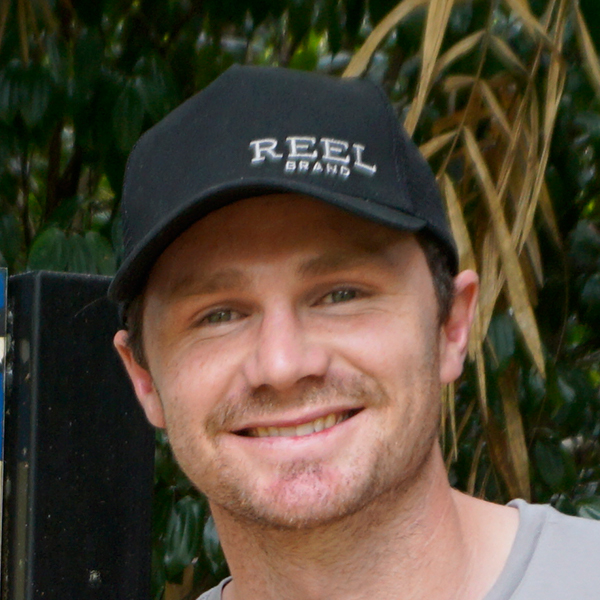 Patrick Dangerfield
Patrick Dangerfield is a star AFL Footballer, currently playing for the Geelong Football Club. Dangerfield began his career at the Adelaide Crows before making the move to Geelong. A fierce competitor, earning himself a Brownlow Medal in 2016. Dangerfield is also a four-time All-Australian. When Paddy isn't training, he's fishing. He is dedicated to the sport and also hosts a radio show and podcast called Reel Adventures.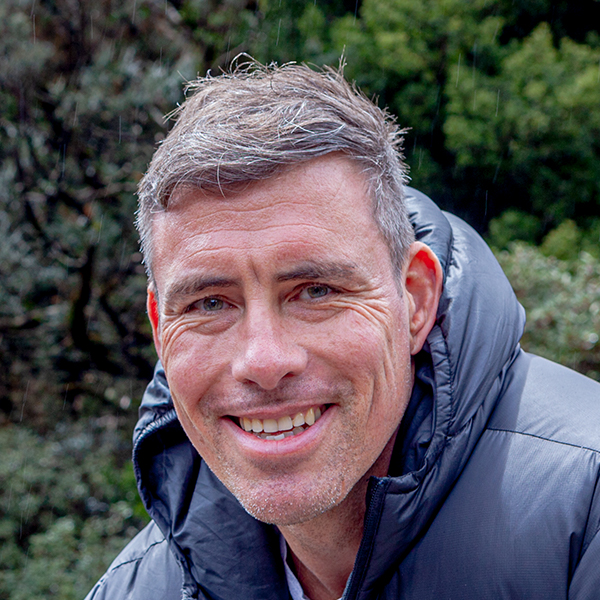 Matthew Richardson
Matthew Richardson or "Richo" as he's more popularly known, is a former AFL champion. Richo spent his entire career with the Richmond Tigers, where his career spanned 16 years. He was the team's leading goal kicker for thirteen seasons, is a three-time All Australian, a member of the Richmond Team of the Century and an inductee to the Australian Football Hall of Fame. After football, Matthew pursued a career in media and is now an expert AFL commentator.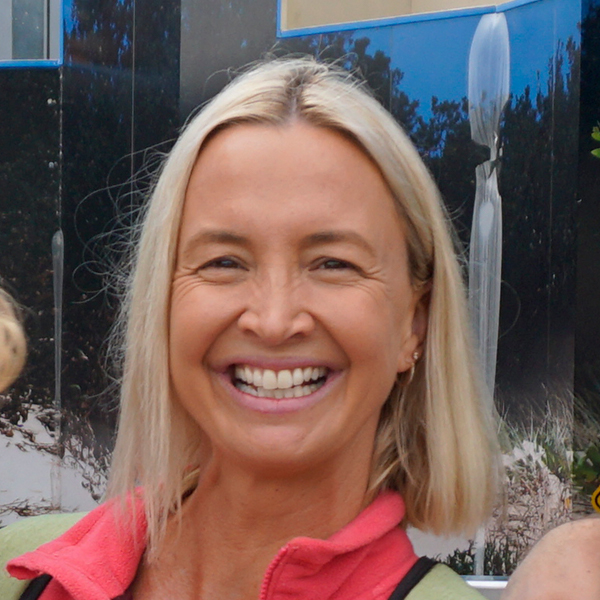 Brooke Hanson
Brooke Hanson OLY OAM is one of Australia's greatest success stories. An Olympic Gold Medalist, former world-record holder and world champion, she is a force to be reckoned with. Her beautiful family is made up of husband Jared and three children, Cooper, Billy and Matilda. Nowadays she is a keynote speaker, motivational speaker and MC.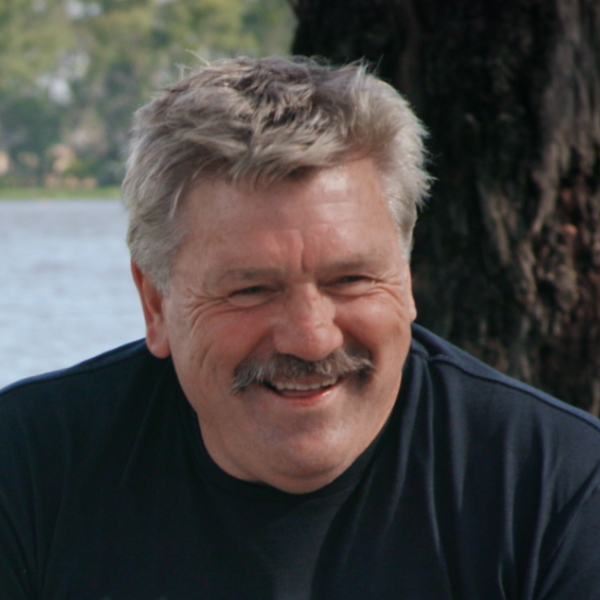 Brian Taylor
Brian Taylor, more commonly known as BT, is a former Australian rules footballer and current Australian Football League (AFL) commentator on television for the Seven Network. He played with Richmond and Collingwood Football Club from 1980 to 1990, and won Coleman Medal during his playing career.
Brian grew up on a farm in Mandurah in Western Australia, instilling him with a great love for nature and the great outdoors. Above all else, Brian is a family man. He and his wife Tania have four sons together.
The Production Company
Based in Melbourne, Cameron Damon Media is a full service multi-platform television production company committed to producing and developing high quality projects in the recreational vehicle and travel industry. Cameron Damon's most recent projects include Mobile Living with Patrick Dangerfield which aired on Channel 7 in May 2019 and produced a historical documentary Capturing our Journey for the Caravan Industry Victoria.